Free Blues Guitar Video Lessons


On this page you will find free blues guitar videos that are designed to instruct you on various aspects on blues guitar playing. By watching these videos you will start to understand the various disciplines that you need to develop in order to reach blues guitar mastery.
If you like the videos, subscribe to my youtube channel in order to get regular notifications of all my future blues lesson videos that are available to my YouTube subscribers: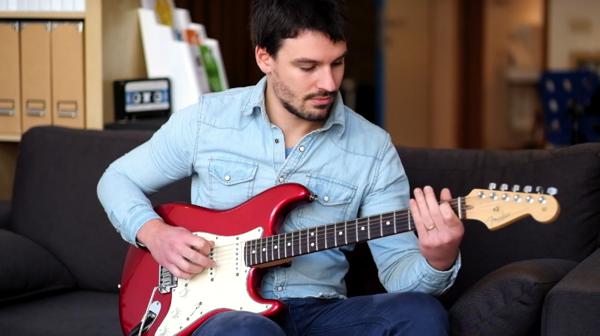 How To Play Fast Blues Guitar Licks
Why Playing Fast Blues Guitar Licks Is Easier Than You Think
Are you able to play lightening fast blues licks? In this video I will teach you a crucial fast blues lick in the style of Stevie Ray Vaughan. While learning licks for the sake of learning licks is not the best way to build up your guitar playing, I can tell you that this lick is an absolute game changer. By breaking down this lick note by note you will come to realize that fast blues guitar licks aren't all that complicated to learn, they just require practice.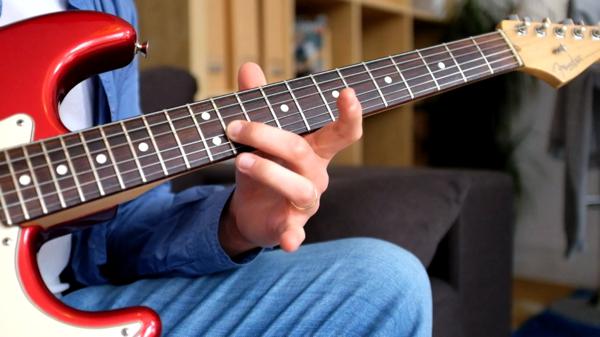 How To Play Blues Guitar Solos The Right Way
Playing just one scale while improvising over blues chords is easy, but it isn't the approach that most experienced blues guitarists choose. In this video you will learn how to change your scales to fit over the blues chords you are playing over.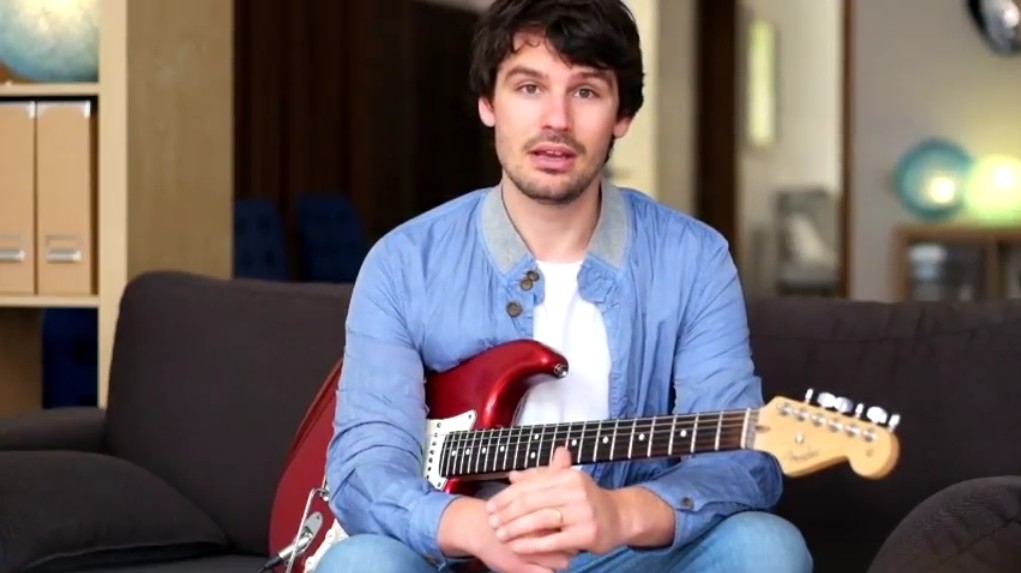 How To Play Blues Lead And Rhythm Guitar Simultaneously
Playing blues rhythm parts and guitar licks all at the same time is a great skill to have as a guitarist. However, this is something requires study to get into, but you will find that by breaking down each part of the licks/riffs you are playing you can master this style much quicker. In this video I will show you exactly how to play blues rhythm riffs and lead guitar licks at the same time.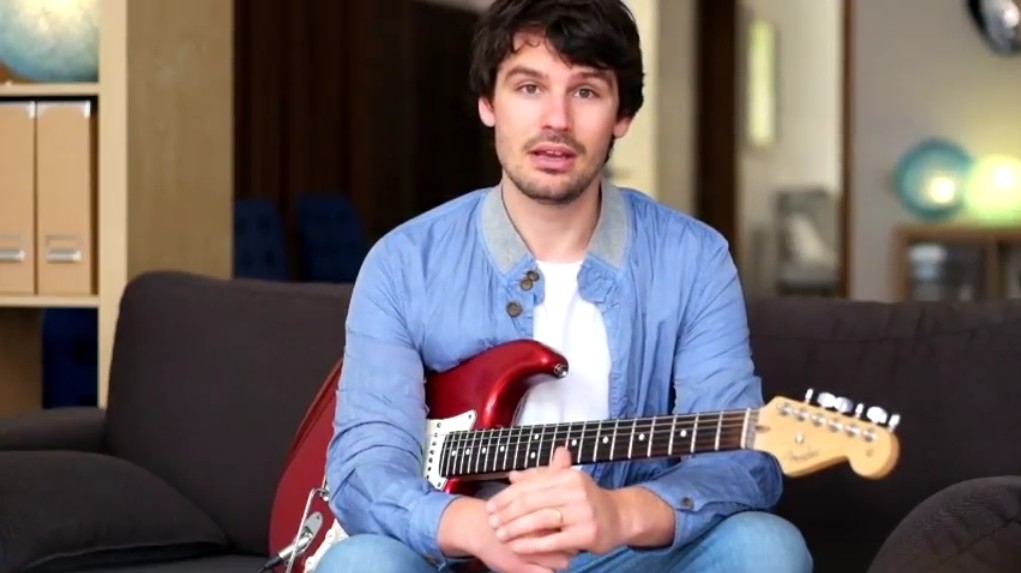 Blues Guitar Solo Using Chord Tone Targetting
When you want to improve your blues guitar soloing it is key to learn how to improvise solos that fit each chord you are playing over. In this video you see and example of a solo where each scale perfectly fit the chord changes I am playing over so that you can start to play more melodically mature blues guitar solos.