David Gilmour's Secrects To Emotional Blues Guitar Solos
---
It is hard to deny the fact that Pink Floyd's David Gilmour is a master in the art of string bending. Therefore, enriching your bag of guitar tools with Gilmour's string bending technique is something every guitarist should do. Learning about the different types of Gilmour's recognizable string bends can add intens emotions to your blues solos :
Learn how to translate what you feel inside to the guitar with this free guide: Emotion in Blues Solos.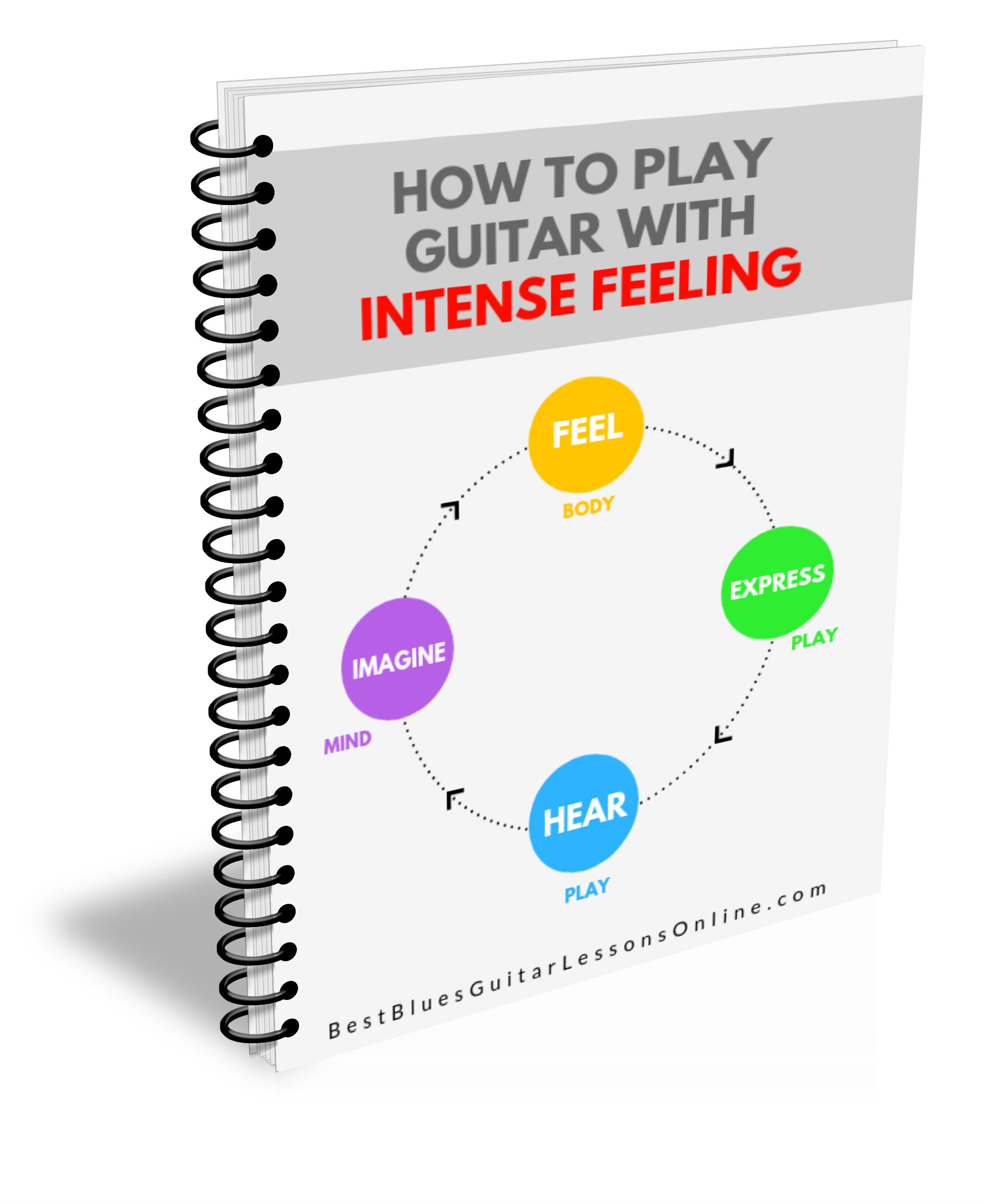 If you liked the video about Gilmour's type bends, don't forget to subscribe by clicking on the 'youtube'-button below so you can get notified on the latest blues guitar video lessons:
---
Take Control Over Your Blues Solos With The Essential Blues Soloing Guitar Lesson.