How To Speed Up Your Slow Fingers On Guitar
---
Can't seem to move your fingers fast enough when playing guitar?
I used to think (like most guitarists) that I simply 'lacked speed' and needed to 'move my fingers faster'.
Truth is, your fingers can already move really fast!
The real key to shredtastic fingers is improving your '2-hand synchronization.
In this video, you'll learn how this works to speed up your guitar playing:
If you want to learn more about playing fast blues guitar licks on guitar, check out your FREE Guide on How To Master Fast Blues Guitar Licks.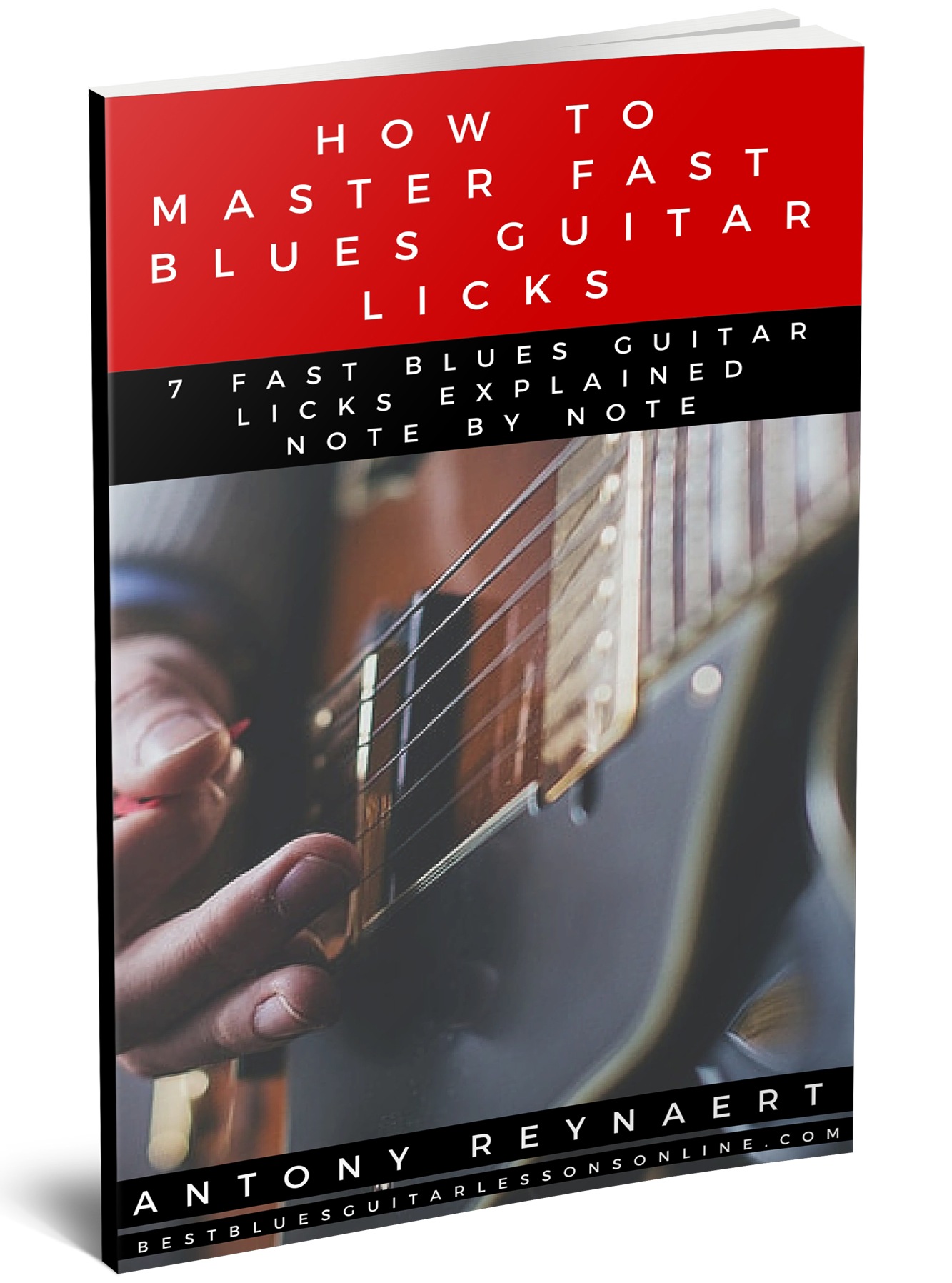 If you liked the video about slow finger on guitar, don't forget to subscribe by clicking on the 'youtube'-button below so you can get notified on the latest blues guitar video lessons:
---
Are You 'Stuck In A Rut' With Your Blues Guitar Playing?
In my Online Blues Guitar Lessons Program, I'll guide you at every step of the way until you reach blues guitar mastery