How To Solo Like Rory Gallagher
---
Rory Gallagher was one of those guitarists that always played differently depending on what mood he was in when he performed.
Even though many would argue "he was just a genius", there was actually a very clear strategy behind his way of soloing.
In this video I show you how Rory Gallangher played his lightning fast guitar solos by zooming in on 5 of his iconic guitar licks.
Delve deeper into playing fast blues guitar licks by downloading your FREE Guide with the best exercises on playing fast blues guitar licks.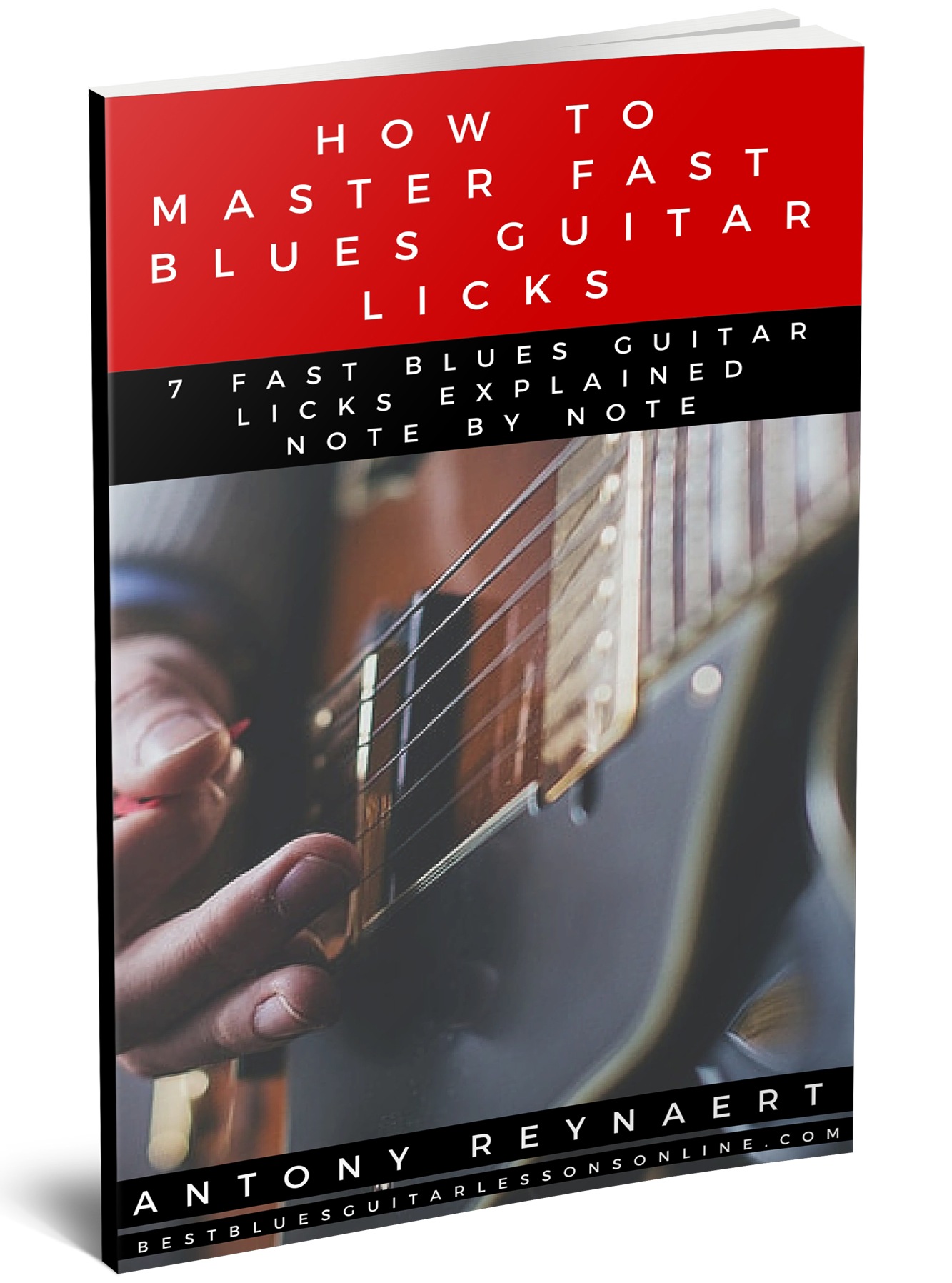 And if you liked the video about playing licks like Rory Gallagher, don't forget to subscribe by clicking on the 'youtube'-button below so you can get notified on the latest blues guitar video lessons:
---
Want To Break Through Your Current Level Of Blues Guitar Playing?
Let me show you how you can leave the trial and error behind by knowing exactly what to practice in my Online Guitar Lessons.