Most Famous Blues Guitar Lick Ever
---
Many famous guitarists rely on cliché blues licks to improvise blues solos.
But there is one lick that heavily sticks out!
Guitarists such as Stevie Ray Vaughan, Joe Bonamassa, John Mayer, Gary Moore, Jimi Hendrix, and many more all use this one lick constantly!
Here's the most famous blues guitarist lick everyone should know:
If you want to learn more famous blues guitar licks, check out your free guide on How To Master Fast Blues Guitar Licks.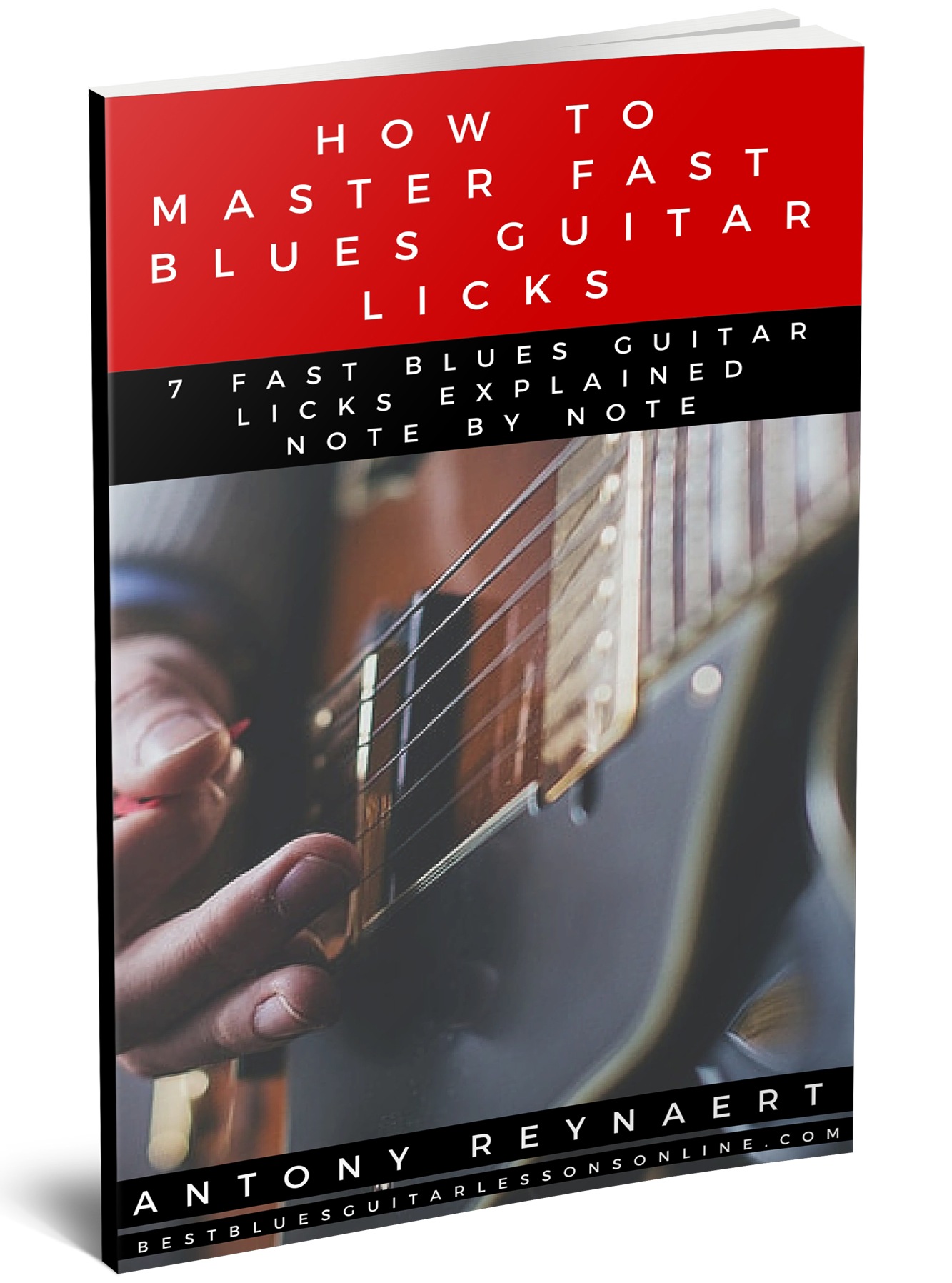 If you liked the video about the most famous blues guitar lick, don't forget to subscribe by clicking on the 'youtube'-button below so you can get notified on the latest blues guitar video lessons:
---
Are You 'Stuck In A Rut' With Your Blues Guitar Playing?
In my Online Blues Guitar Lessons Program, I'll guide you every step of the way until you reach blues guitar mastery