Improve Your Blues Improvisations With The Best Blues Guitar Scales
---
Is it your deepest desire to solo just like your favorite blues guitarists, but are you unable to sound just like the masters when you play? What all professional sounding blues guitarists have in common is that they don't pick scales at random as this can sound really 'wrong' sometimes. When using for example the A minor pentatonic scale over a 12 bar blues in the key of A, the C note from the scale will clash with the C# note of the chord. In this video you'll learn exactly how to sound more advanced when improvising:
Download your free blues guitar ebook on How To Play Advanced Blues Guitar Scales.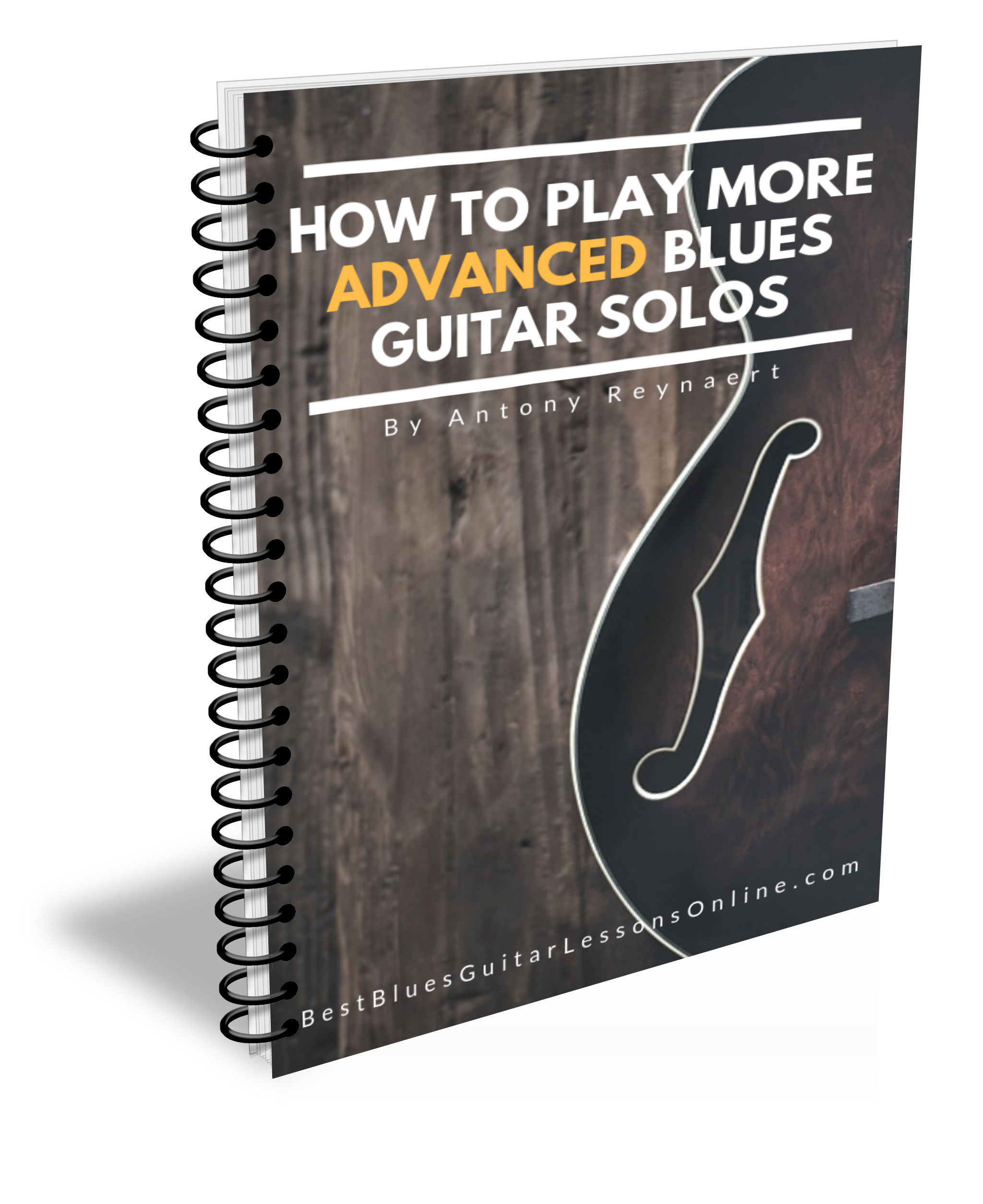 If you liked the video about advanced blues scales, don't forget to subscribe by clicking on the 'youtube'-button below so you can get notified on the latest blues guitar video lessons:
Take Control Over Your Blues Solos With The Essential Blues Soloing Guitar Lesson.