The Best Blues Shred Lick For Blues Guitarists
---
Most blues guitar students are restricted to playing only basic blues style licks when soloing as they have no clue on how to develop their playing further. An essential part in becoming a more versatile blues player is to incorporate the best elements from other styles into your soloing. For example, merging metal elements with the blues is key to make your playing sound really aggressive and dynamic. Knowing this, in this video you'll learn how to incorporate a shred guitar part into your blues playing:
If you are curious where I personally trained my guitar skills for hours upon hours until my fingers were bleeding, click this banner (no hype, get ready for BIG results):

If you want to learn more about playing fast blues guitar licks on guitar, check out my FREE Guide on How To Master Fast Blues Guitar Licks.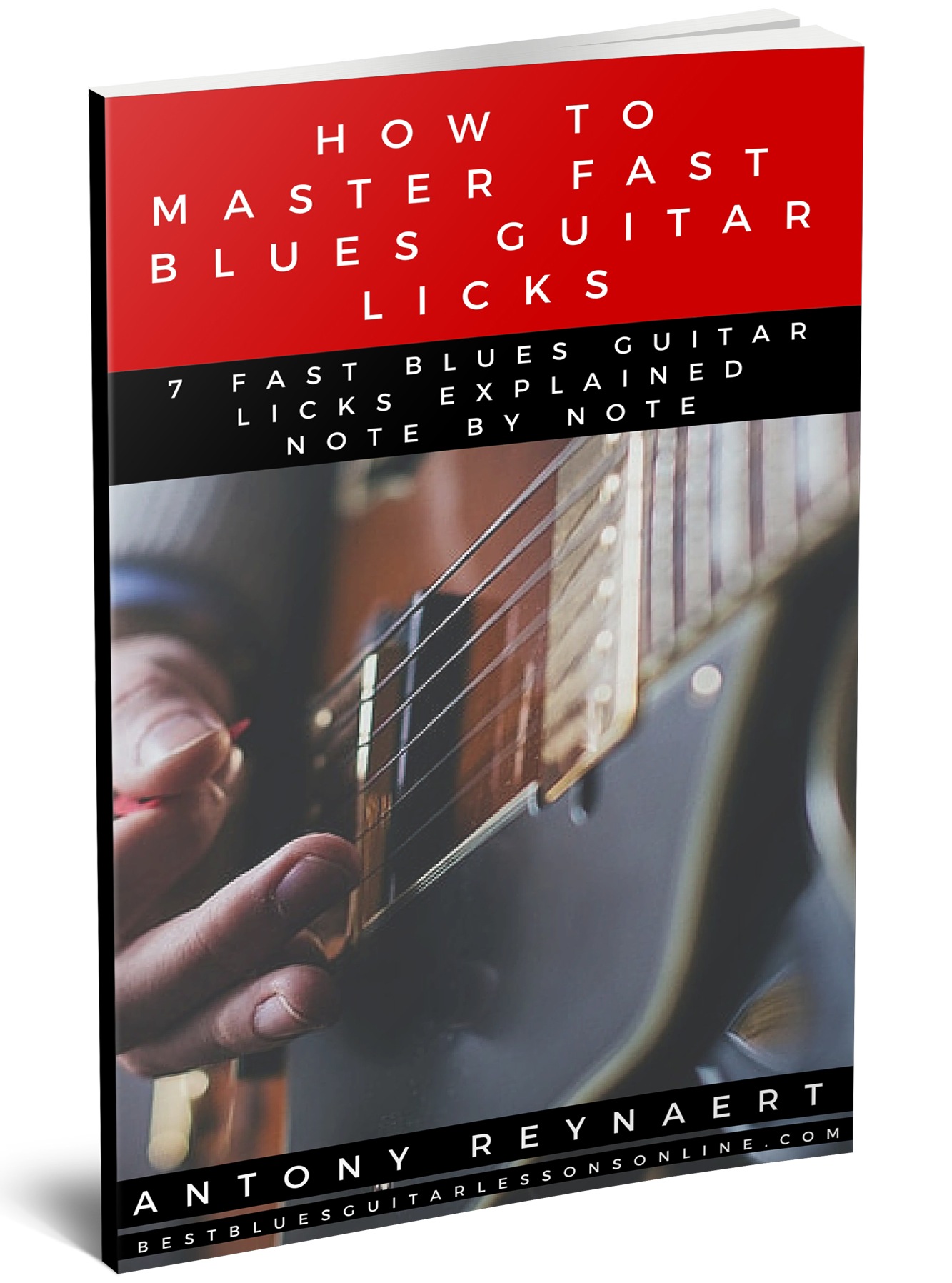 If you liked the video about blues shred licks, don't forget to subscribe by clicking on the 'youtube'-button below so you can get notified on the latest blues guitar video lessons:
---
Ready To Grow Your Guitar Playing To The Level Of The Best Blues Guitarists?
Learn how to master blues guitar without decades of trail and error in my online blues guitar lessons.