What's The Best Guitar For Blues? Fender VS G&L
---
A topic of hot debate is the G&L vs Fender conversation.
Clearly, Fender is far more popular than G&L, but does this actually mean they are better?
Leo Fender, the creator of both Fender and G&L, famously declared that: "G&L guitars (and basses) are the best instruments I have ever made".
So which guitar was Leo Fender's best design in my opinion? Let's dive in and take a closer look:
If you want to learn more about the blues rhythm playing of the masters, download this free Guide: How To Play Blues Rhythm Guitar.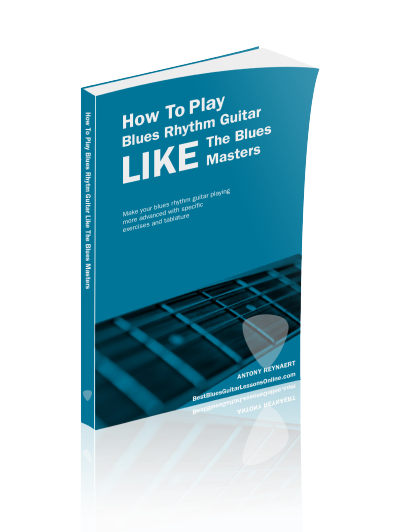 If you liked the video about Fender vs G&L, don't forget to subscribe by clicking on the 'youtube'-button below so you can get notified on the latest blues guitar video lessons:
---
Do You Want To Become A Good Blues Guitarist But You Feel Like 'Going Nowhere?
Stop the trial-and-error approach and master blues guitar in my one-of-a-kind online blues guitar lessons program