Learn This In Your 1st Year Of Playing Blues Guitar
---
In this video we cover what you should learn first during your first year of learning blues guitar:
Make the leap of growth and insight on the guitar by joining my How To Become A Better Blues Guitarist FREE Video Series.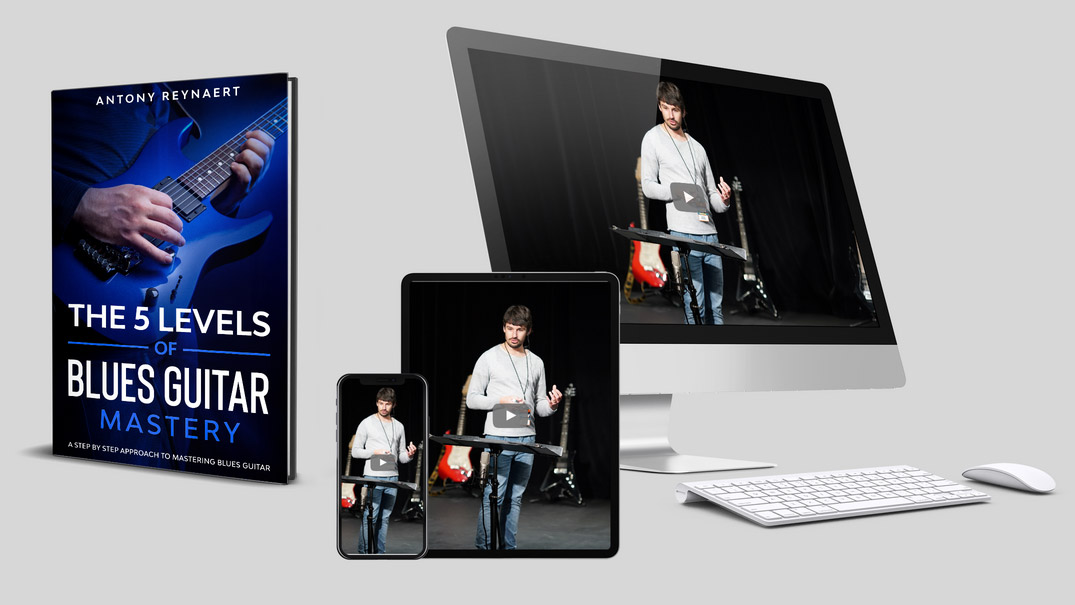 And if you liked the video about what to learn in your first year as a guitarist, don't forget to subscribe by clicking on the 'youtube'-button below so you can get notified of the latest blues guitar video lessons:
---
Do You Want To Build Up Your Blues Guitar Playing Step-By-Step In A Logical Way?
In my Online Blues Guitar Lessons Program, I guide you every step of the way to blues guitar mastery.