#1 Angus Young Guitar Habit
---
Angus Young, while being that energizer bunny of rock, can never be accused of sloppy guitar playing! The reason being: his killer muting habits! In this video we take a closer look at how Angus Young deals with unwanted string noise:
Learn more about which picking techniques and exercises will open the door to playing fast blues licks, by downloading the free guide on The Best Blues Guitar Picking Exercises.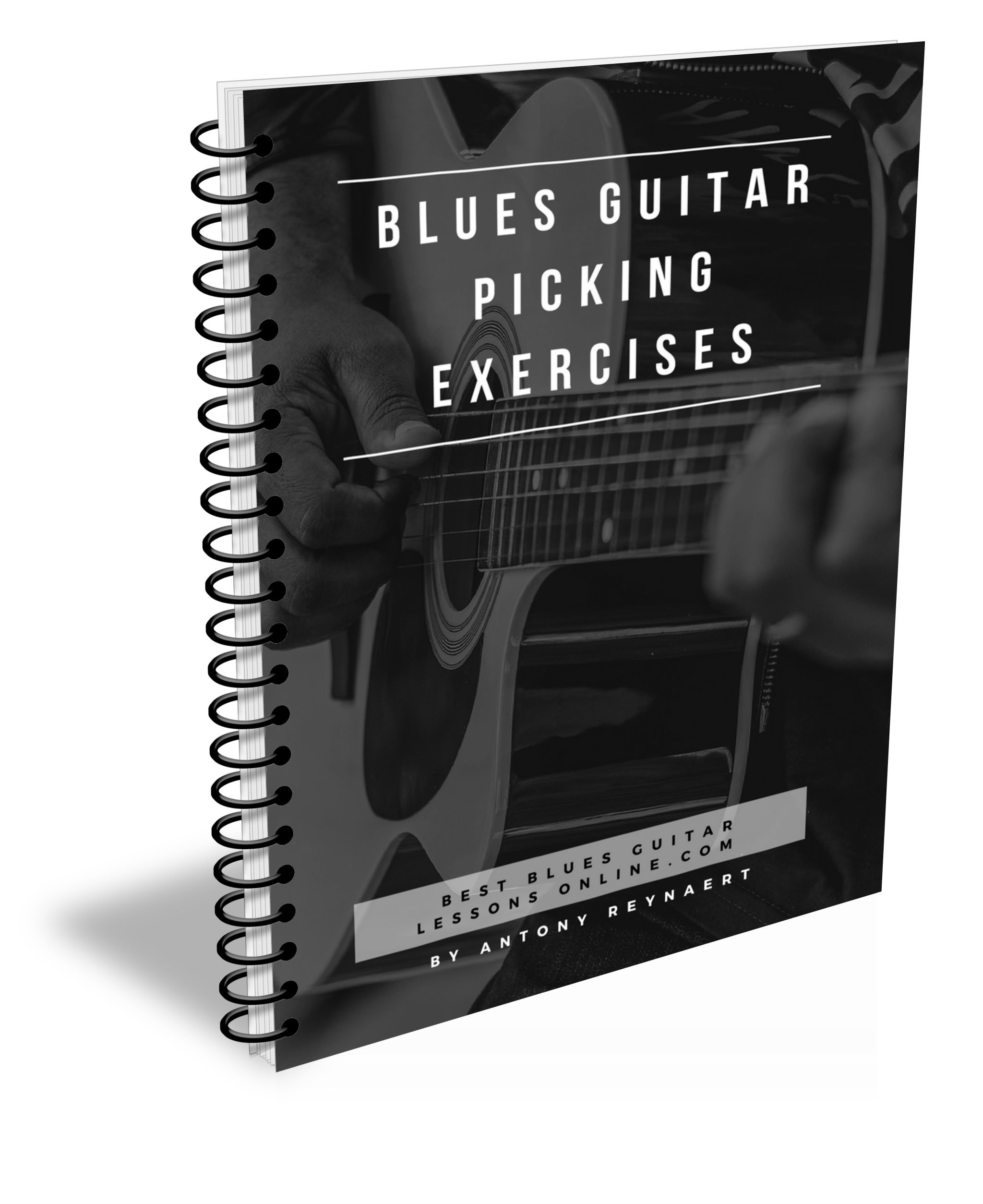 And if you liked the video about Angus Young his guitar habits, don't forget to subscribe by clicking on the 'youtube'-button below so you can get notified on the latest blues guitar video lessons:
---
Do You Feel 'Stuck In A Rut' With Your Blues Guitar Playing?
Leave the trial and error behind in my Online Guitar Lessons.