Do Your Blues Guitar Solos Sound Mediocre? These Guitar Solo Tips Will Give Your Solos That 'Professional' Sound!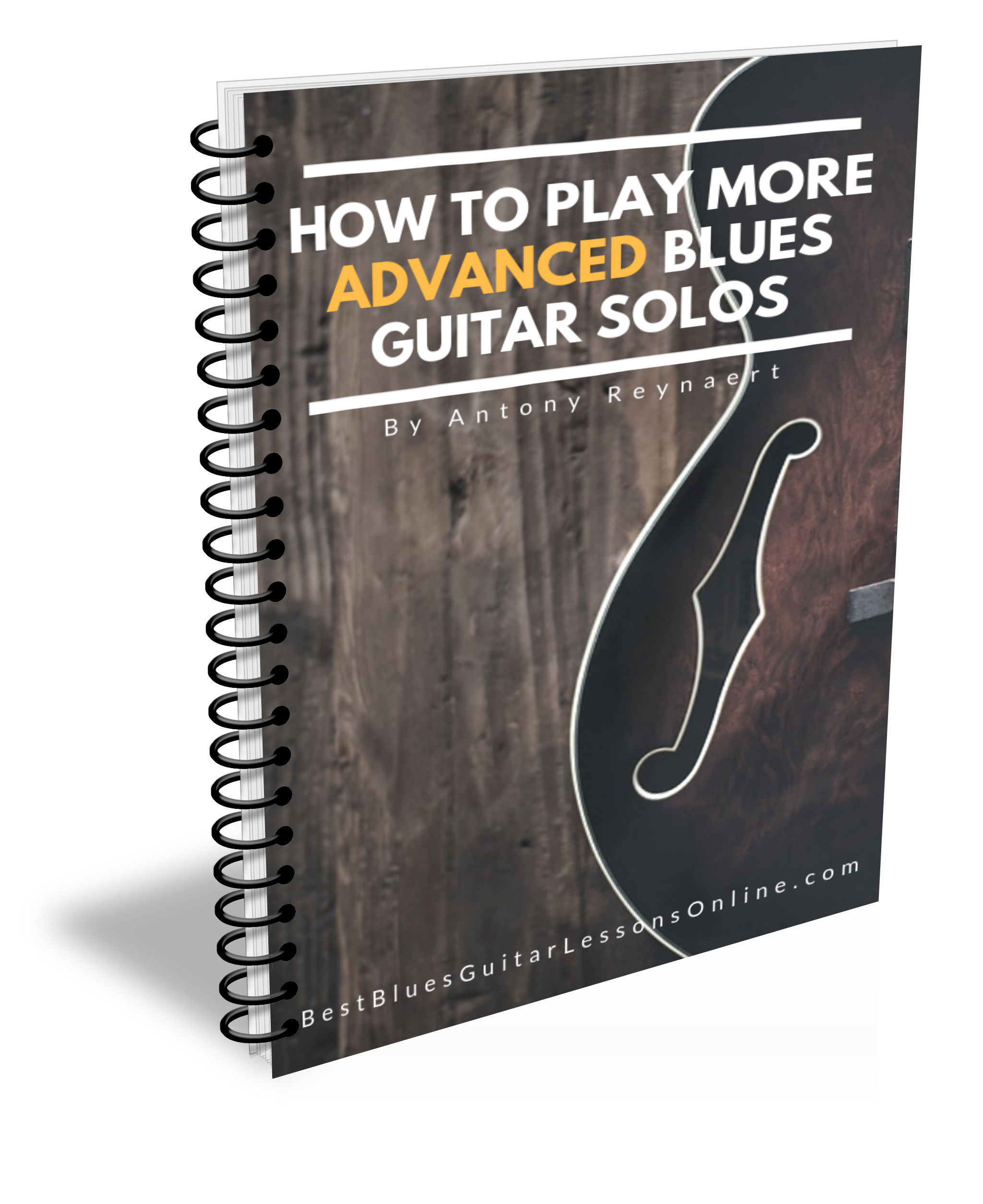 Do you want to take your blues guitar solos to the next level? Maybe you are wondering why your guitar solos never come close to the solos you hear on your favourite blues records?

You are about to find out! Now you can get INSTANT access to the "How To Play More Advanced Blues Guitar Solos" Guide for FREE! – packed with guitar tips and secrets to create advanced blues guitar licks and solos.
In this free guide you will get:

•    11 hot tips you need to transform your mediocre solos to highly unique and advanced guitar solos!

•    9 tabbed out licks to make your blues solos more advanced, with additional tips describing the reasons behind why they work so well and what makes them sound 'advanced'.

•    The 3 reasons why your guitar solos don't even come close to the solos of great blues guitar players (the answers might suprise you!).

Whether you're playing guitar to express yourself fully or just to relax at night, you will have the tools and tips to make great improvement in your blues guitar solos. Download the FREE Guide To Learn How To Play More Advanced Blues Guitar Solos.
Fill in the easy form below and get instant access:
 
Your email adress is 100% safe with us and will never be shared or sold