About Blues Guitarist and Guitar Teacher Antony Reynaert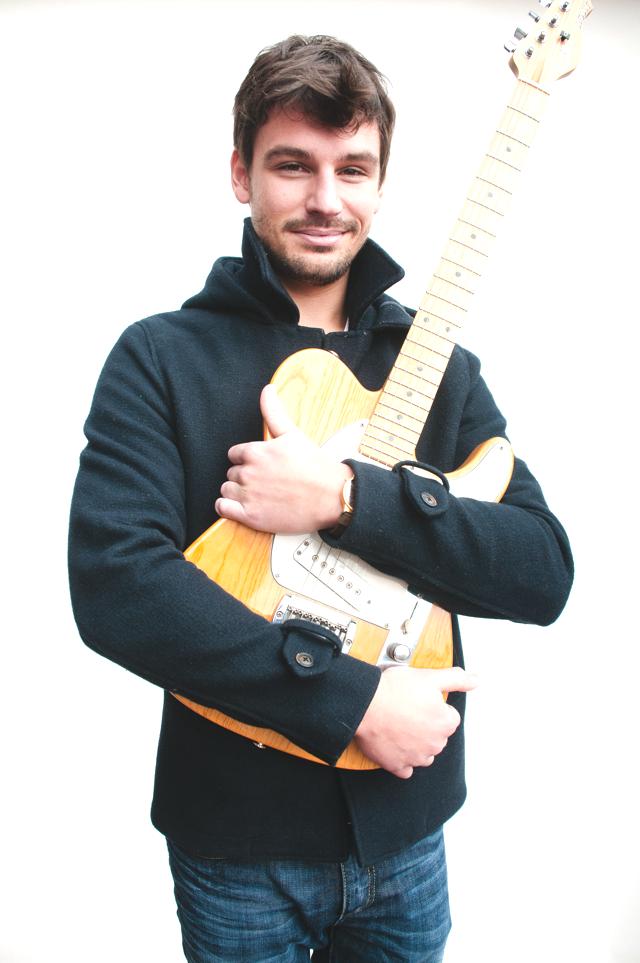 Antony was first introduced to music at the age of 7 when he took piano lessons. When he saw a friend playing the guitar at age 17 he later got intensely into the guitar.

After studying with different great guitar teachers, he was selected to be mentored by guitar virtuoso and music career mentor Tom Hess, which proved to play a crucial role in the developement of his career.

As a blues guitar teacher, Antony has taught hundreds of students in his country of residence Belgium where he runs three highly acclaimed guitar schools in his hometown Ostend, the city of Ghent and the city of Courtrai. He also leads a team of music teachers to deliver both children and adults the best possible music education on a wide array of instruments such as voice and piano.

Apart from his local guitar schools, he regularly gives blues guitar masterclasses and clinics all over the world.

His debut album "Spirits in Revolution" combines a wide spectrum of musical influences and styles, while still staying deeply rooted in the blues. His rock band "Ramblin Mind" brings smashing melodic rock with guitar work rooted in a blues tradition.